Museum closed? Haven't had time for a visit yet? In these cases, the employees of the Richard Wagner Sites Graupa, in cooperation with the Kultur2go platform of the Pirna Culture and Tourism Association, present selected exhibits from the exhibition in more detail. Above all, there take a closer look at details that are easily overlooked in a normal museum visit. They often tell an exciting story and reveal a lot of information about Richard Wagner.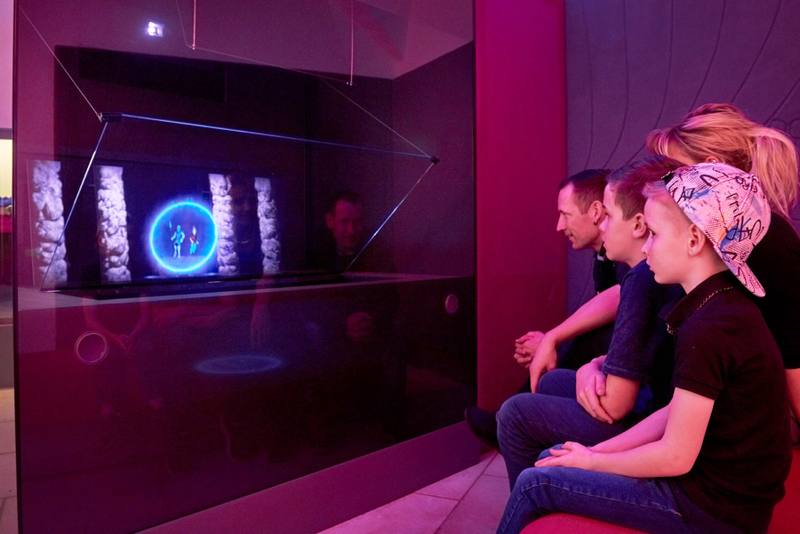 Holographic Theater & Virtual Orchestra Pit
Technical and emotional highlights of the presentation are a holographic theater and a virtual orchestra pit, supplemented by listening stations (idea and content design: Michael Hurshell).
You can experience Wagner for the eyes and for the ears. A connection to today's world is provided by scenic depictions of transformations in Wagner's operas and the relation to film music. Who would expect sounds from "Lord of the Rings" or "King Kong" in a museum for a 19th century artist?!
Conduct yourself for once – it becomes possible in the virtual orchestra pit. Interactive screens show when which instrument produces which sound and how this is reflected in the score.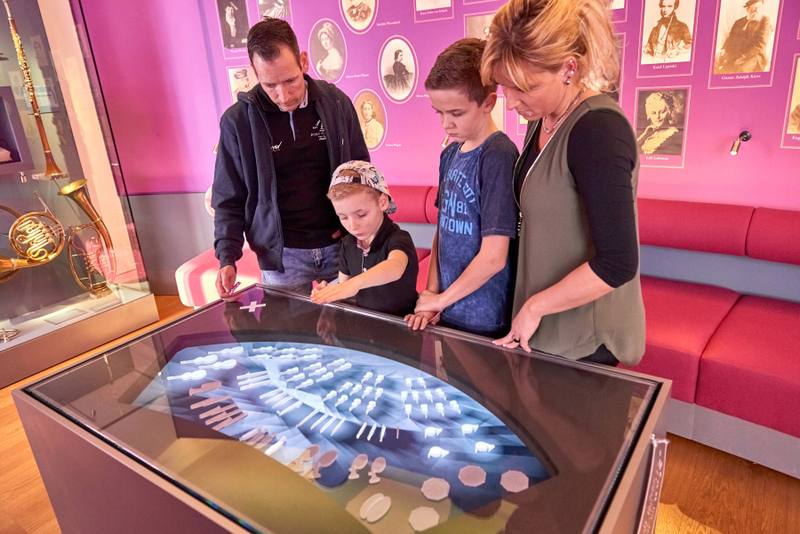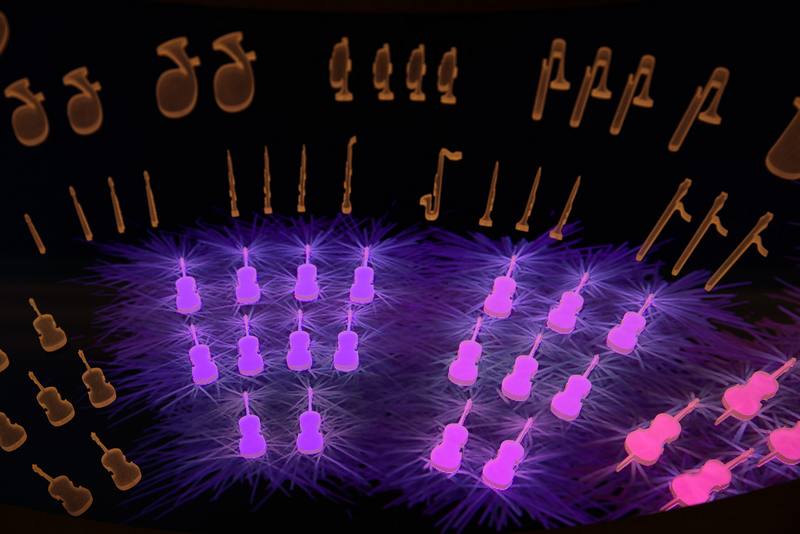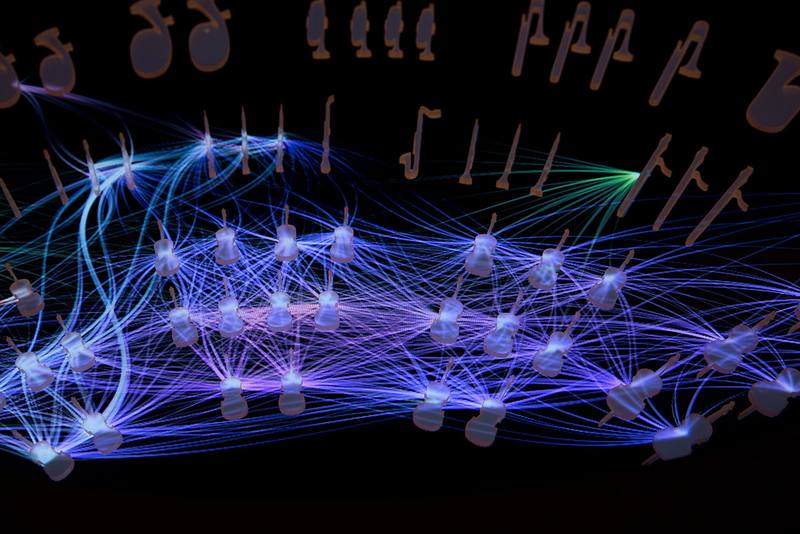 Alle Videos zu den Richard-Wagner-Stätten Graupa
Wagners Bibliothek im Graupaer Bücherturm
Das wertvollste Exponat der Sammlung
Sag' mir wo die Skizzen sind
Was ist eigentlich ein Rastral?
Wie macht man Meeresrauschen?
Die Wagnertuba – Der Klang für's Ungute
Der Revolutionär mit Brille
Was hat eigentlich Beethoven damit zu tun?
Wagners Stammbaum – Eine Dynastie bis in die heutige Zeit
Wagners Luxus – Zwischen Eau de Cologne, Seide und literweise Wein
Warum steht der Dirigent nicht auf dem Programmzettel?