Gassmeyer Support Association e.V.
The Gassmeyer Support Association e. V. was founded in 1993 with the commitment to support the Richard Wagner Museum Graupa in its various tasks, ideally and materially. In this way the basic concern of the museum's founder, Prof. Dr. Max Gassmeyer (1864–1935), is continued.
Richard Wagner Museum Bayreuth
For Bayreuth, the Richard Wagner Museum is a figurehead of national, even international importance. For most visitors to the Bayreuth Festival, a visit to the museum is an integral part of their stay. Even outside of the festival season, Wagner's authentic place of residence is a central tourist destination.
What would Graupa be without the Richard Wagner Games?! Once a year, the master is celebrated here with romantic open-air productions in the Jagdschloss courtyard – a must for all Wagner fans!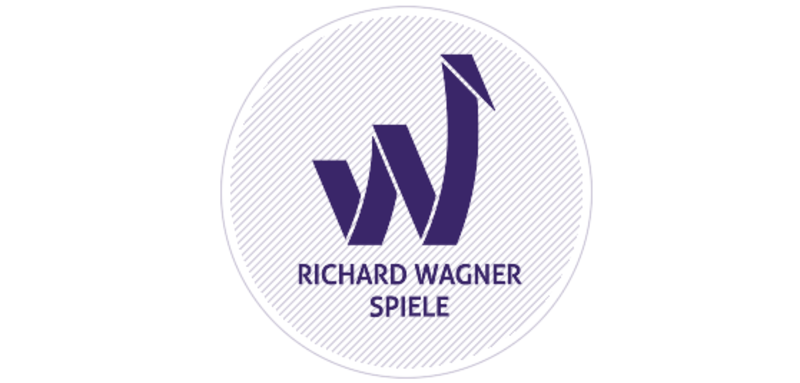 Richard Wagner Society Dresden
The Richard Wagner Society Dresden has dedicated itself to create interest in and deepen the understanding of Richard Wagner's work, of supporting the Richard Wagner Scholarship Foundation, which was founded at Richard Wagner's suggestion, and of enriching the regional cultural offer.
Richard Wagner Center of Central Germany
Familienstiftung Ernst Edler von Schuch
Am 5.Oktober 2011 wurde in einer feierlichen Veranstaltung im Festsaal des Landhauses in Dresden die "Familienstiftung Ernst Edler von Schuch" ins Leben gerufen. Gründungsmitglieder waren Nachfahren von Ernst und Clementine von Schuch, darunter die drei Enkelinnen, Brigitte Bela aus Bonn, Clementine von Schuch aus Berlin und Sabine Lämmel aus Saarbrücken.
Die Initiative zur Stiftungsgründung ging von der Enkelin Brigitte Bela aus, welche die in Familienbesitz befindlichen Nachlassgegenstände der Familie Ernst und Clementine von Schuch in einer Sammlung für die Zukunft sicher und fachmännisch erhalten wissen wollte.
Zahlreiche Gegenstände, die bis heute im Besitz der Nachkommen sind, dokumentieren das Wirken Ernst von Schuchs und seiner Familie. Im Jahre 2011 haben sich die Stifter dazu entschlossen, Teile des Nachlasses als Sammlung dauerhaft der Öffentlichkeit zur Verfügung zu stellen um damit die Erinnerung an das Lebenswerk Ernst von Schuchs und seiner musikalischen Epoche zukünftigen Generationen zu überliefern.
Diese Sammlung bildet den Grundstock der Familienstiftung und wurde dem Stadtmuseum Dresden geschenkt. Sie wurde bisher durch mehrere Zustiftungen erweitert.