Wagner for Children
Wagner and His Operas for Children and Families
A swan signet marks information points especially for children. Seeing what school utensils looked like in the 19th century or finding out what tools a composer used to draw his staves is also interesting for adults.
You can playfully try out the simple tools of the 19th century that helped to bring events on stage to life. Wagner played a significant part in this. The sound of the sea can be imitated using a ball-loaded drum box.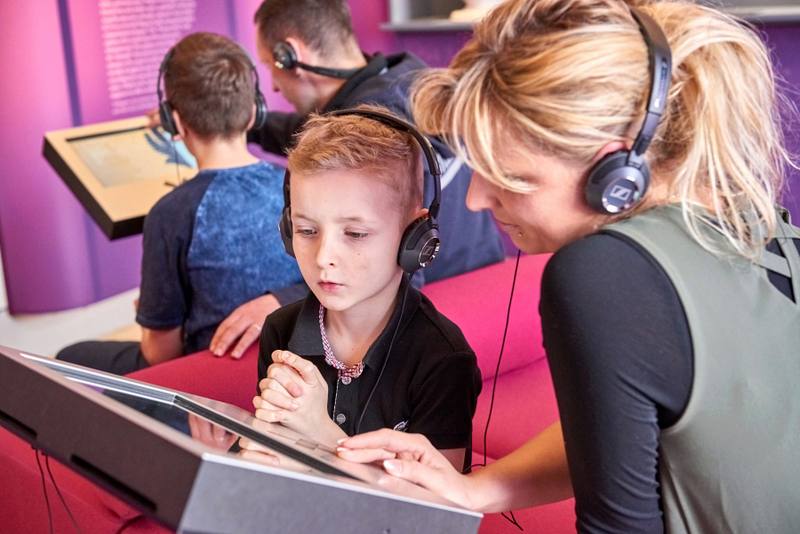 Wagner for Kids – Children's Opera
"Wagner for Kids" transforms operatic epics lasting several hours into child-friendly versions. The one-hour children's versions are accompanied by music journalist Norma Strunden and pianist Irina Roden. They give an introduction to the story and illustrate what is happening.
So you always know what's going on and can enjoy the performance. A children's choir sings the highlights of the operas – an opera by children for children. Most impressive for the parents and children present are the trained singers of the world-famous Semperoper Dresden. An unforgettable experience for every opera novice.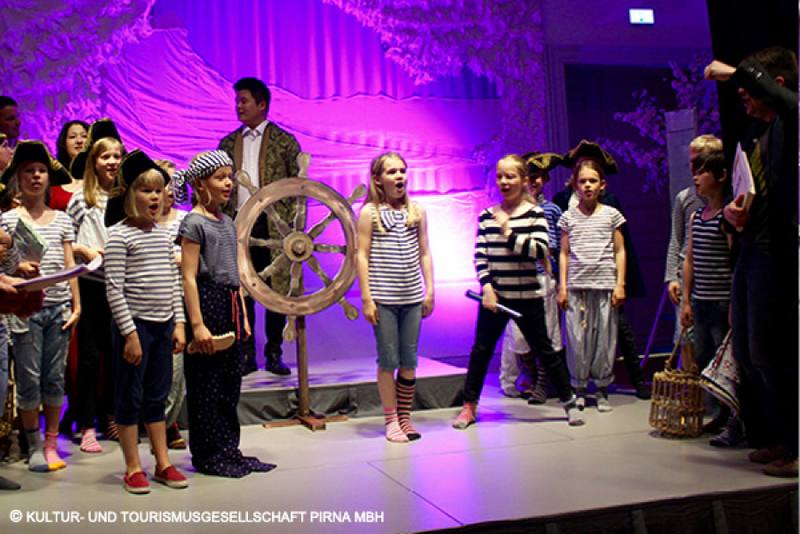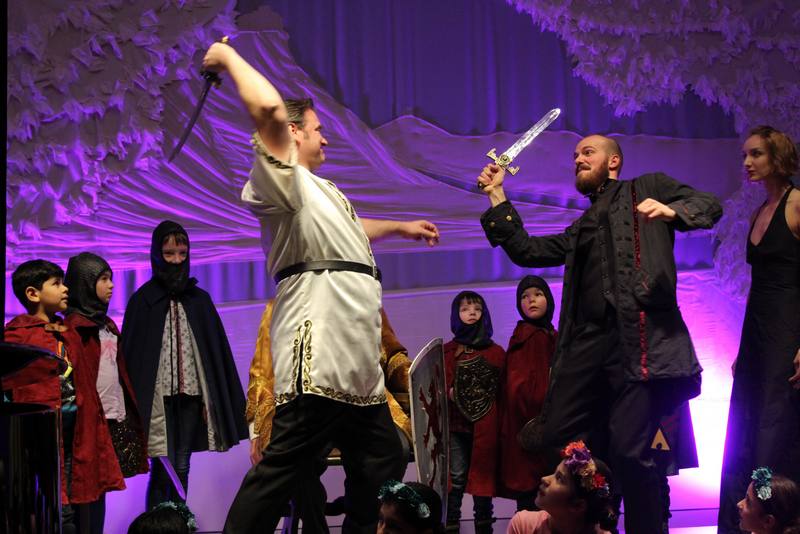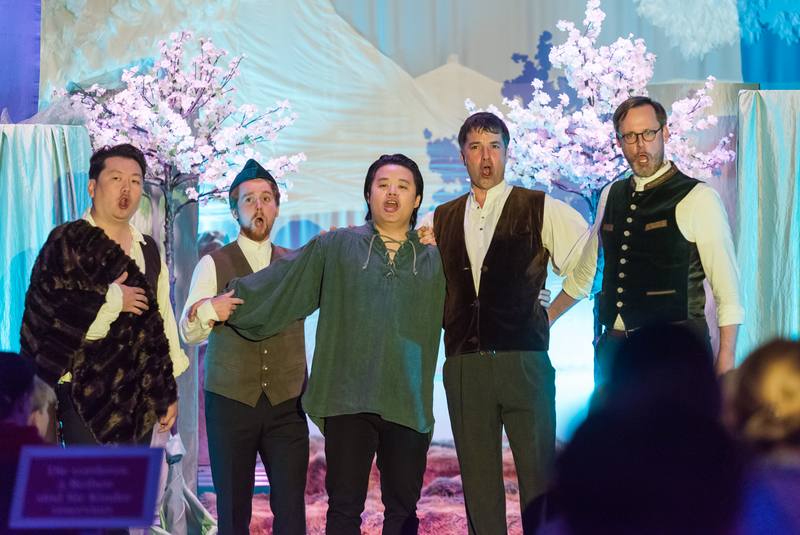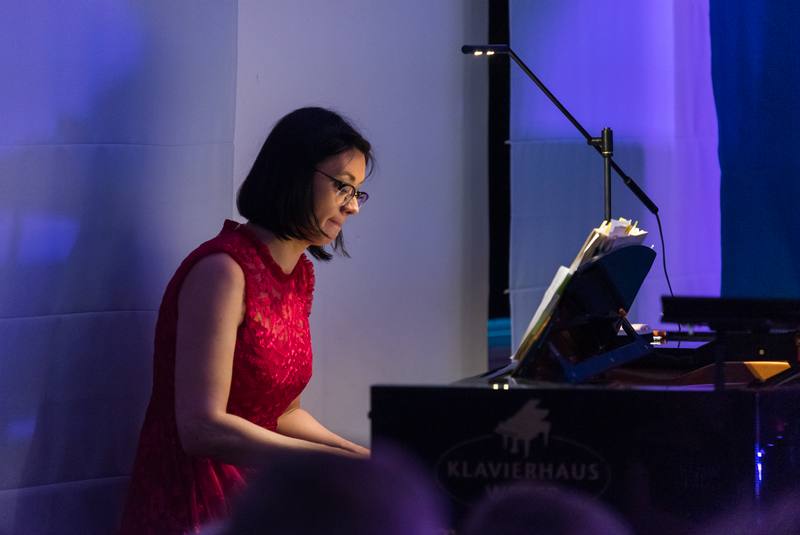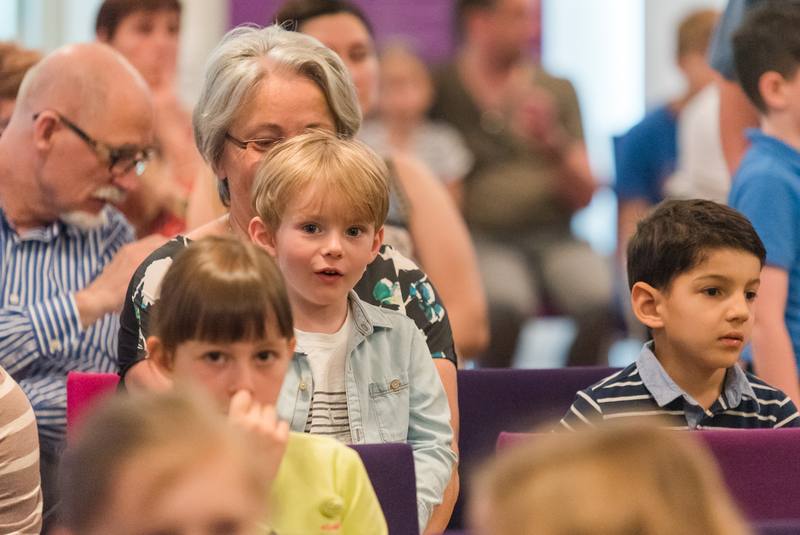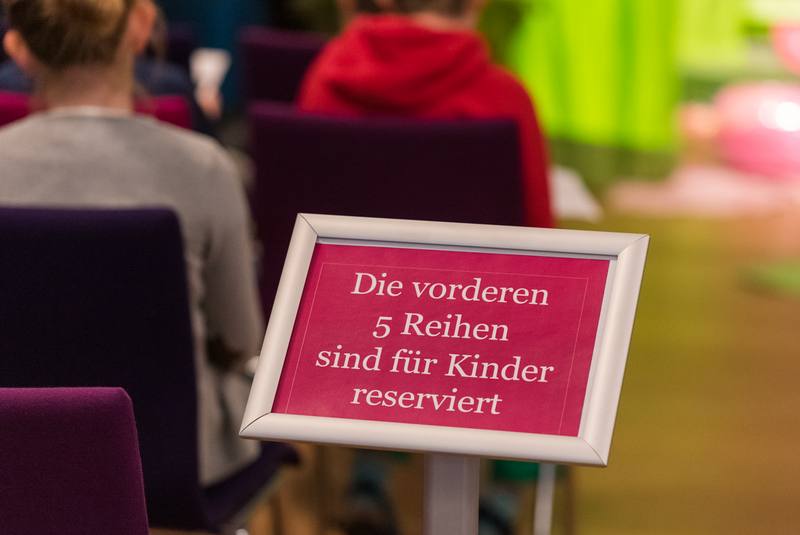 Museum visits are often boring for children. The reason: they cannot look into the showcases or read all the texts. The permanent exhibition in the Hunting Lodge Graupa offers a special tour at children's level, which invites them to discover and explore.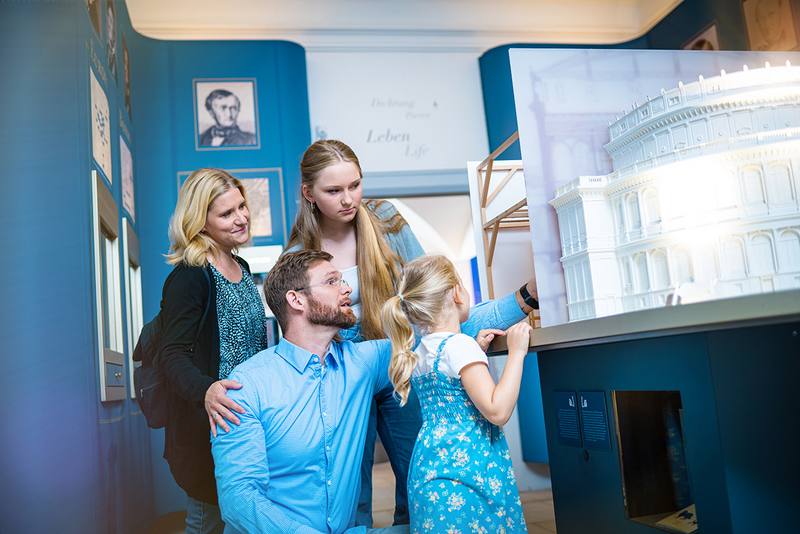 Children's Birthday Party in the Richard Wagner Sites
Children's birthday party in the museum?
That's fine! The Flying Dutchman from Richard Wagner's opera of the same name forgot his treasure chest in the Richard Wagner Sites in Graupa. An exciting treasure hunt starts together with the children.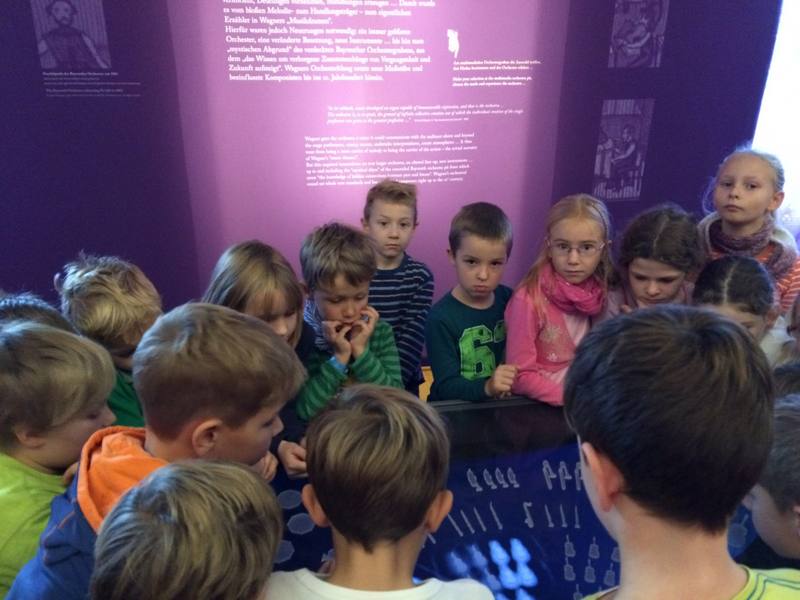 We want to make you curious about our museum. It is dedicated to a composer who was born over 200 years ago. His name is Richard Wagner. He is still famous today. His music is played all over the world.
Here you get a first idea of which opera Richard Wagner created in Graupa.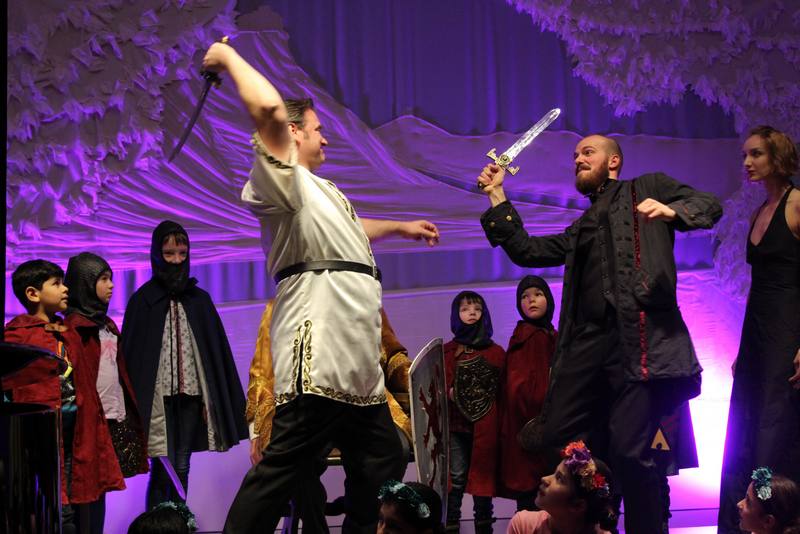 Excursion Destination for Groups of Children and School Classes
We offer a wide range of museum education for children and young people of different age groups. We also welcome kindergarten groups and school classes.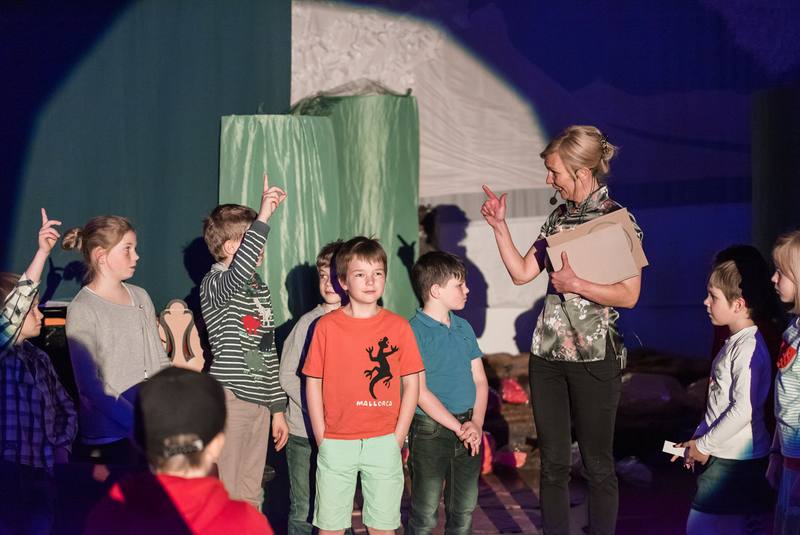 The Flying Dutchman caught five mistakes. Can you find them all?