At the Ancestor of Film Music
Traces of Richard Wagner's Music in Today's Cinema Soundtracks
How does music cause thrills and goosebumps? How does it make fantasy worlds appear magical and realistic at the same time? How can it portray a character within seconds? How does it subliminally incorporate information and tell entire stories?
With hardly any other composer has contemporary film music found as many recipes for that as with Richard Wagner. Above all, his epic "The Ring of the Nibelung" is a real treasure trove for it to this day. The multimedia exhibition in the Hunting Lodge Graupa introduces Wagner's fascinating worlds of sound and explains how they are made and how their means of expression live on in today's soundtracks.
Image: Screenshot "The Ring of the Nibelung"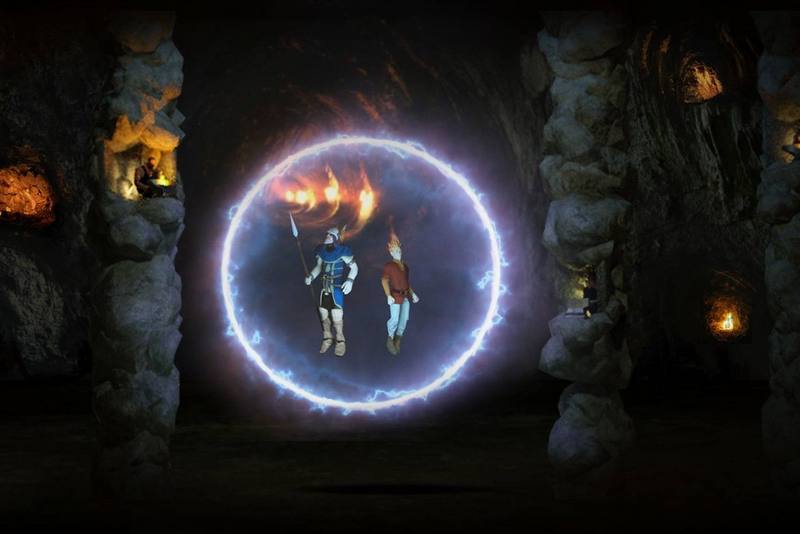 Hunting Lodge Graupa and Lohengrin House
In our museum, Wagner's time in Saxony, his childhood, youth and school days, his friends and stages of life as well as the impact of his work up to the present day are illuminated. In addition, the hunting lodge can be rented for weddings and celebrations.